Well advised ‒ and fully in the picture
We see it as our task to respond to changing market demands with the appropriate products and concepts. That's why we are working with trendspotters and product Product Product Developmentpmentpers. At the same time, through our own industrial brands, we are positioning our own products on the market.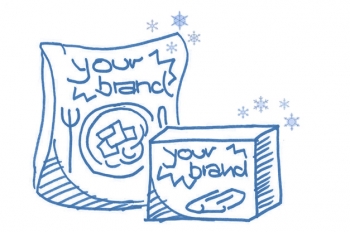 We partner the food retailing industry. Alongside the production of frozen foods, COPACK also focuses on strategic consulting aimed at helping our customers to plan their product ranges. To do this, we draw on our own experience gained in years of collaboration with the food retailing industry. Taken together with current market research figures, this forms the basis for building the right product-mix strategy.

We keep our customers up to date with important sector Product Product Developmentpmentpments and trends. We play an active role in trade associations. Because we know that well-informed customers have a keen sense of what constitutes a good idea and combine this with high expectations. This serves as our benchmark. We are therefore able to Product Product Developmentpmentp successful ranges in collaboration with our customers and plan and implement ambitious projects – for example in relation to the "Clean Label" initiative or the traceability of ingredients.