It has to be fish!
When it comes to frozen foods, fish fingers and breaded and battered portions are a huge favourite. On average, every German consumer eats more than twenty fish fingers per year. It goes without saying that COPACK includes these popular fish sticks in its range.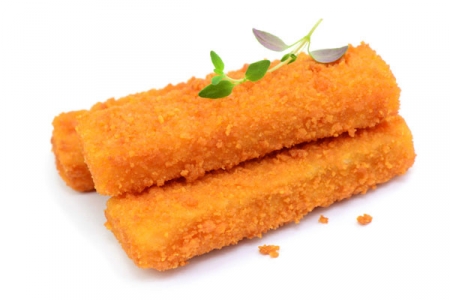 But that's not all: overall, COPACK offers its customers more than a dozen varieties of top-quality frozen fish – including Alaska pollock, salmon, wild salmon, cod and haddock – as well as a varied and steadily growing range of innovative fish ready meals.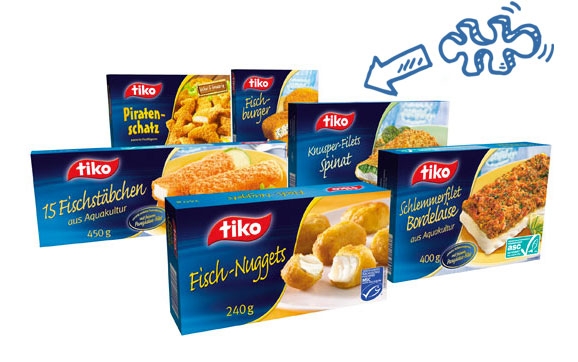 COPACK works extensively with MSC, ASC and organically certified companies and offers a wide selection of fish from sustainable fisheries.