At the scene of the action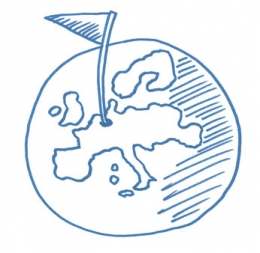 COPACK's production sites make for timely harvesting and rapid processing of raw materials. Fish is frozen at sea directly after catching, and vegetables are in the cold storage warehouse at minus 18 °C, cleaned and cut within hours of harvesting. Thanks to a well thought-out logistics concept and our planning tool, as well as extensive on-site storage capacities, we can also guarantee our customers optimum delivery reliability.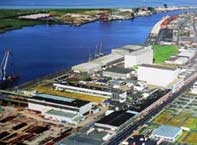 Bremerhaven
Our largest site breathes in the marine climate of the North Sea. The focus here is on fish and ready meals. Fish and valuable raw materials arrive at the port from all over the world – they form the basis for our top-quality fish dishes and ready meals.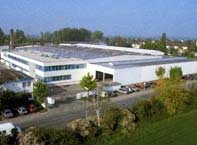 Bobenheim-Roxheim
The sunny Rhine valley provides ideal conditions for vegetable cultivation. Production of puff pastry snacks is also concentrated here. The factory is located in close proximity to the contract farming areas, which means that the raw materials are frosted immediately and transported quickly to the nearby cold storage warehouse.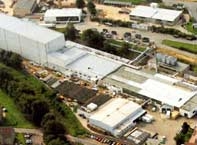 Lommatzsch
This site in the heart of Saxony is dedicated to vegetable processing. Here, too, we benefit from our proximity to the fields where the produce is grown. This means transport routes are short, and the freshly harvested raw materials arrive at the adjacent cold storage warehouse in next to no time – flash-frozen to preserve their nutrients and vitamins.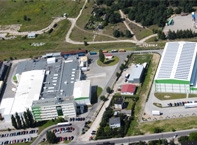 Bydgoszcz, Poland
Bydgoszcz is one of Poland's main industrial and commercial centres. We process mainly fish and ready meals at our factory. The picturesque town is our gateway to the Eastern European markets.